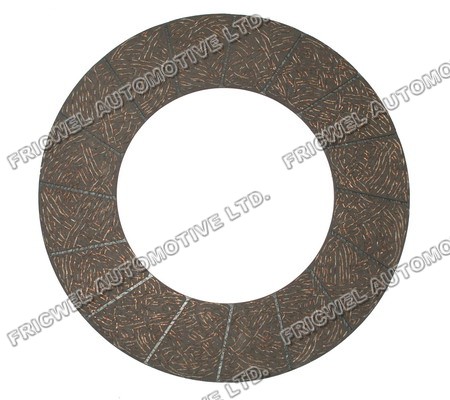 FW-548
FW-548 Woven clutch lining, high copper, more copper content quality, Our high copper clutch lining are suitable for the heavy duty trucks, excellent quality and competitive price, comparing with Raybestos and Sachs.
We have clutch linings toolings diameters from 160mm to 440mm, full range of dimension to meet different vehicles application, the clutch lining materials include glass fiber, copper wire covered yarn, high copper, aramid fiber, strong twisting yarn, appearance following Raybestos and Sachs etc. Different quality catagories making our clutch lining products suitable for different areas, we have customers from all over the world, including: North America, South America, Europe, South East Asia and Africa,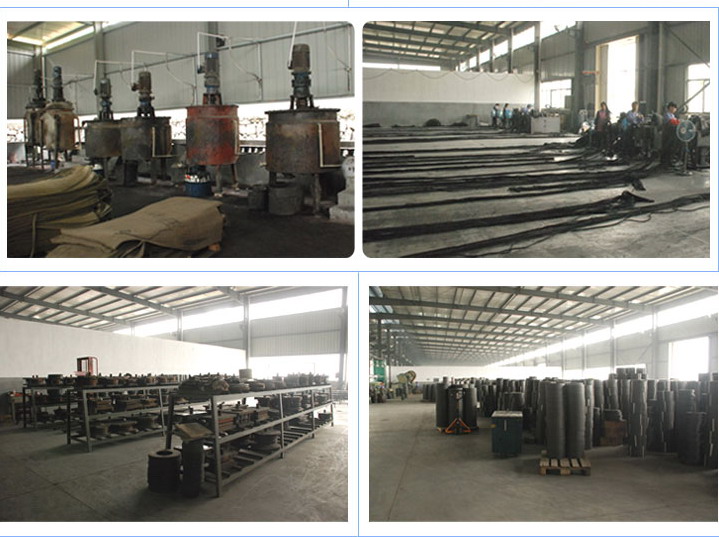 Fricwel has the complete range of clutch facing tools, diameter range from 141mm to 440mm, thickness from 3.2-5.0mm.
PARTS OF FRICWEL CLUTCH FACING TOOLINGS

No.

O.D*I.D

Thickness

Grooves

No.

O.D*I.D

Thickness

Grooves

1

141*82

3.2-5.0

None

105

275*175

3.2-5.0

24*3

2

145*105

3.2-5.0

None

106

275*180

3.2-5.0

24

3

150*110

3.2-5.0

16

107

275*180

3.2-5.0

18

5

160*110

3.2-5.0

18

109

280*165

3.2-5.0

18

6

165*90

3.2-5.0

18

110

280*170

3.2-5.0

18

99

260*170

3.2-5.0

27

203

430*242

3.2-5.0

18

103

275*170

3.2-5.0

18

207

430*261

3.2-5.0

None

104

275*175

3.2-5.0

18

208

440*280

3.2-5.0

18
Related Products