Main productsMORE
At present, we produce all non-asbestos materials, including glass fiber, copper wire covered yarn,...

READ MORE

There are three clutch button formula , regular formula, red color formula, the third is iron ...

READ MORE
FRICWEL AUTOMOTIVE LIMITEDMORE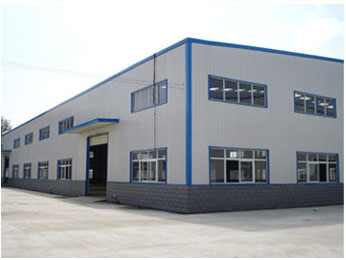 Founded in 1992, our company is one of the earliest friction material manufacturers in China with a plant area of 24,000 square meters. We mainly produces automotive clutch parts.
In 2000, we passed the ISO9001 quality certification, and the current total monthly output is about 100 tons. Products include clutch facing, copper clutch button, friction disc.
The Fricwel brand was created with the purpose to combine all our friction materials lines. We welcome our customers to visit our factory for friction materials business. To learn more about our products linesl, please visit the online brochure or E-mail us for the latest catalogue.